Toxic Xylitol Now In Peanut Butter
Thousands of dogs each year are poisoned with xylitol.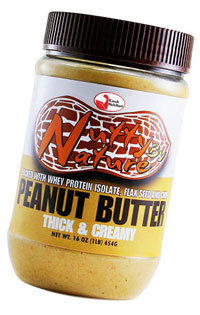 Xylitol is described as a sugar alcohol used in many products, including sugar-free baked goods, candy, oral hygiene products and chewing gum.
It is the second most common ingredient that is poisoning our dogs – a 'sugar substitute'. Not only is it found in sugar free gum, it is also in veterinary dog mouthwashes, and now peanut butter.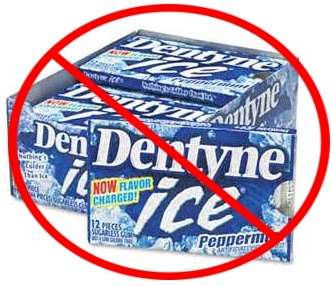 Xylitol is now also found in several specialty peanut and nut butter brands. Nuts 'n More, Krush Nutrition and P-28 Foods all make peanut butter and nut-based spreads containing the ingredient.
Effects of Xylitol
1. Hypoglycemia (Low blood sugar)
In the canine body, the pancreas confuses xylitol with real sugar. The result is that blood sugar levels rapidly drop resulting in weakness, disorientation, tremors, and potentially seizures.
It only takes a few sticks of gums. A 10 lb dog could be poisoned by as little as a stick and a half of gum.
Symptoms typically begin within 30 minutes and can last for more than 12 hours. Vomiting and diarrhea may also occur.
2. Liver Damage ( Hepatic necrosis)
In this case much more gum is ingested (APPROX 10 TIMES the amount to cause hypoglycemia). A 10lb dog would be required to ingest an entire pack of gum.
There is actual destruction of liver tissue.
Signs take longer to show up (typically 8-12 hours) and not all dogs that have liver damage ( hepatic necrosis), will have experienced hypoglycemia first.
In some cases there is only mild signs, while with other dogs, a complete and acute liver failure can result with death following. Internal hemorrhage and inability of blood to clot is commonly involved.
Treatment
The ideal treatment is inducing vomiting after consumption, within 30 minutes. After that time, treatment involves supportive care, IV fluids.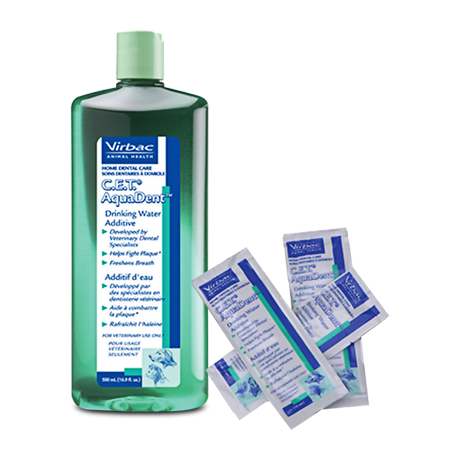 What to Do?
1. Inform other dog owners- many of us use peanut butter in training, to stick into Kong Toys, or in treats. You MUST read the label.
2. Be aware of the signs of xylitol toxicity.
3. AVOID anything which could contain xylitol, including the so called 'safe' sugar free dog dental rinses of Aquadent® by Virbac, Breathalyser Plus® from Ceva
4. Let companies KNOW that you disprove of this toxic artificial sweetener- don't purchase their products, and send them emails.
5. TRY so many of the safer, natural alternatives instead.
This is a GREAT way to start..
http://www.amazon.com/Veterinary-Secrets-Natural-Health-Dogs/dp/1494928140
Best Wishes,
Andrew Jones, DVM