[PODCAST 115] Degenerative Myelopathy, Smelly Cats, Eye Contact and Dogs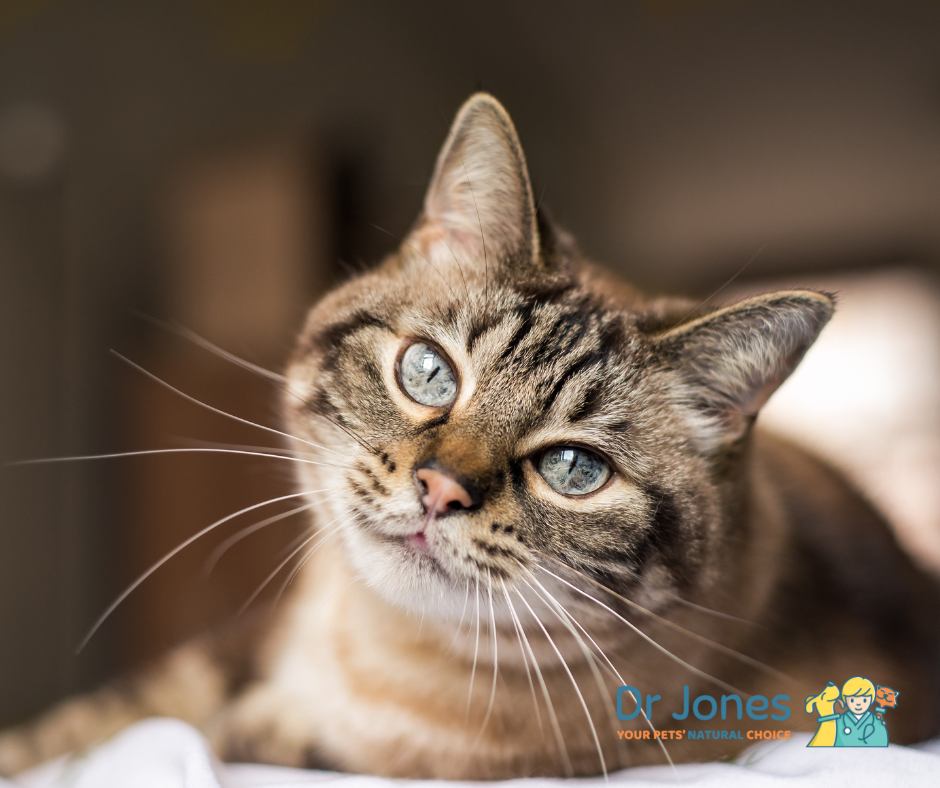 Hello and Welcome to Dr Jones' Veterinary Secrets PODCAST – this is episode 115!
In today's episode… If your dog is wobbly and weak he may have degenerative myelopathy- here's how you can help. Smelly Cat? There can be many causes. A fascinating new study on dog's, eye contact and how it affects people!
Dr. Jones' Veterinary Secrets is on all your favorite podcast apps, including Spotify, iTunes and Stitcher-I would sure appreciate it if you would subscribe to my podcast, and leave a review.
Questions or suggestions?
Feel free to post a comment about this podcast episode on the blog at www.theinternetpetvet.com
I encourage you to get a copy of my new book, Natural Health for Dogs and Cats by going here